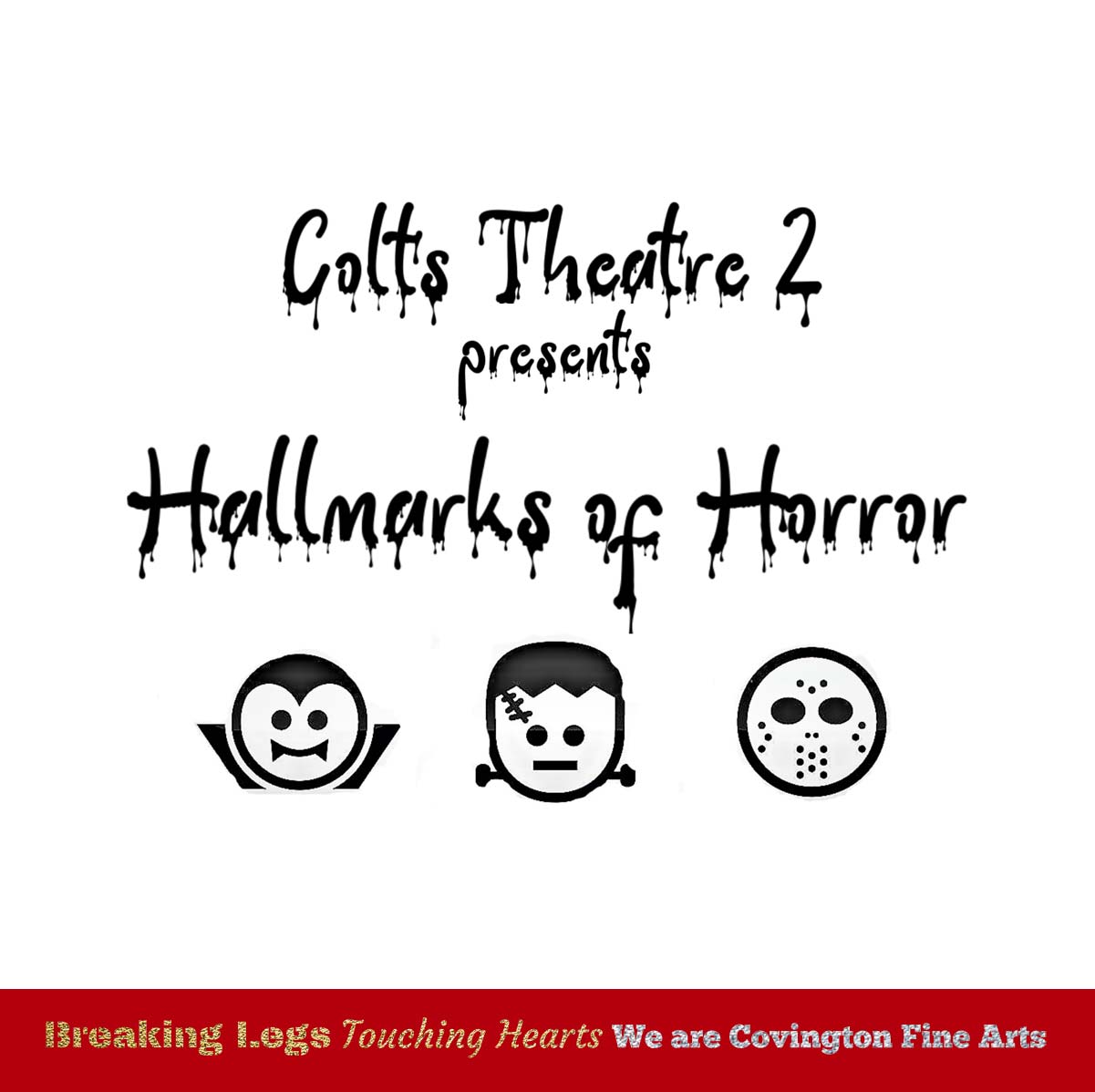 Monday, November 6th, 2021

3rd period cast at 1:15 p.m.
4th period cast at 3 p.m.
Scary movies are full of different ways to give you nightmares--but once you figure out the formula, the frightful looks pretty funny. Take a whirlwind tour through the common categories of the creepy, from lines like "let's split up!" to tropes like the car that never starts. If you dare to master everything from cobwebs to clowns, you'll be ready when they all converge in a single hilarious finale scene. You won't believe how fast the spine-chilling turns side-splitting when you know the secrets of The Hallmarks of Horror.
---
---